Who we are?
What do you get when a U.S. Marine and U.S. Soldier retire after 20+ years of active Military service and decide to plant roots on the Northshore? Two motviated, local veterans, with energy, innovation and a vision! We are ready to excel in business, by partnering with other small business, creating opportunities and most importantly, by providing the best transportation services in the area.
When did we start?
NorthShoreXpress (NSX), formerly known as Airport Express started in 2015. However, our offical rebranding was in 2023, so we are now a local, Veteran owned, and operated small business, insured and registered in the State of Louisiana.
Our Mission
Our mission is to provide safe, reliable and trusted transportation services; this service shall be of the highest convenience to our customers within our capabilities. Customer service is our #1 priority, and we strive to meet our customer's needs. On Time -Every Time!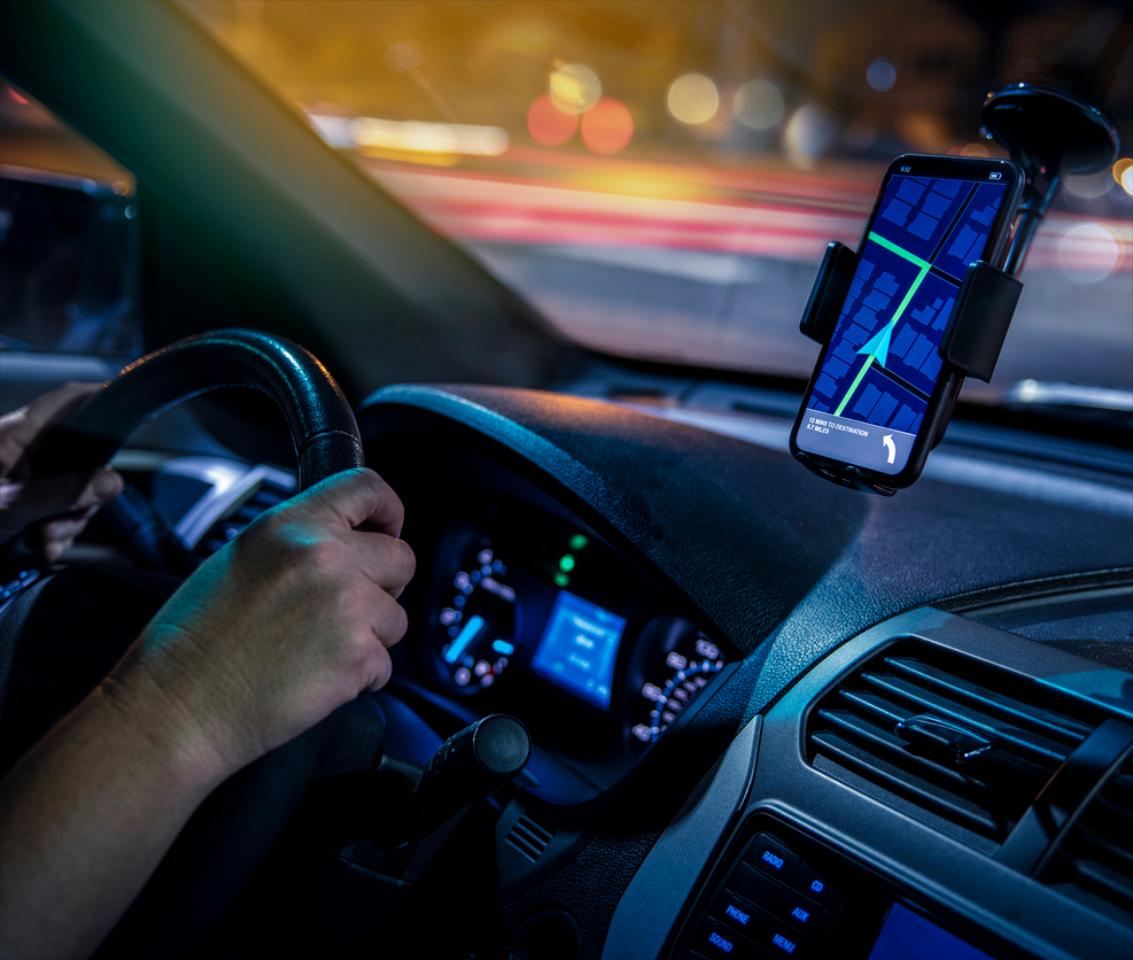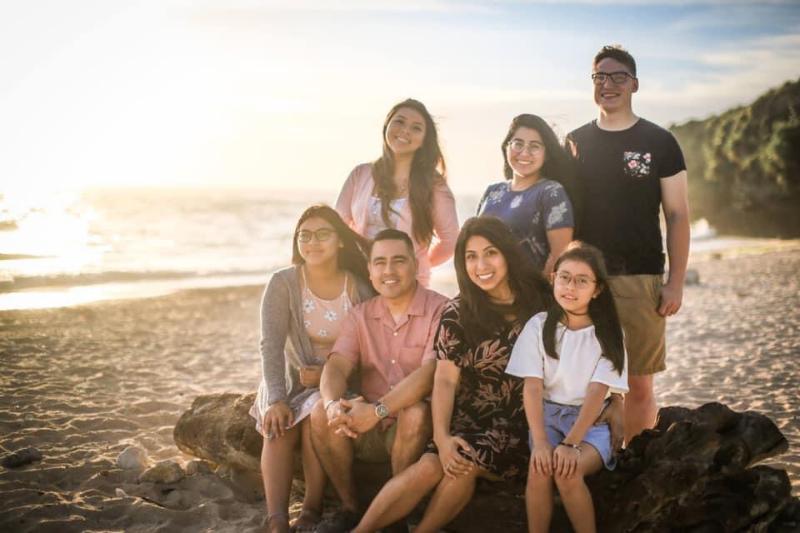 Texas Natives. Served and traveled the world with the Worlds Finest, US Marines. After 25 years, his last assignment was here in NOLA. The family decided to put down roots and settled in Covington. Looking forward to community involvement and enjoying retirement and the local festivities.
I fell in love with the North-Shore after my last Military assignment in Belle Chasse on the New Orleans side. I am a problem solver who likes change and innovation, so we decided to bring that to the personal transportation industry. I am a recently transitioned active duty service member with 20 years of experience, and excited for the future! I'm passionate about taking care of our customers and our people. Happy to meet you!