Book Now!
You can book online in advance. Click the link and book your trip! Its comforting to know a NSX Team Member will be waiting for ya! Online payment is also available for your convenience.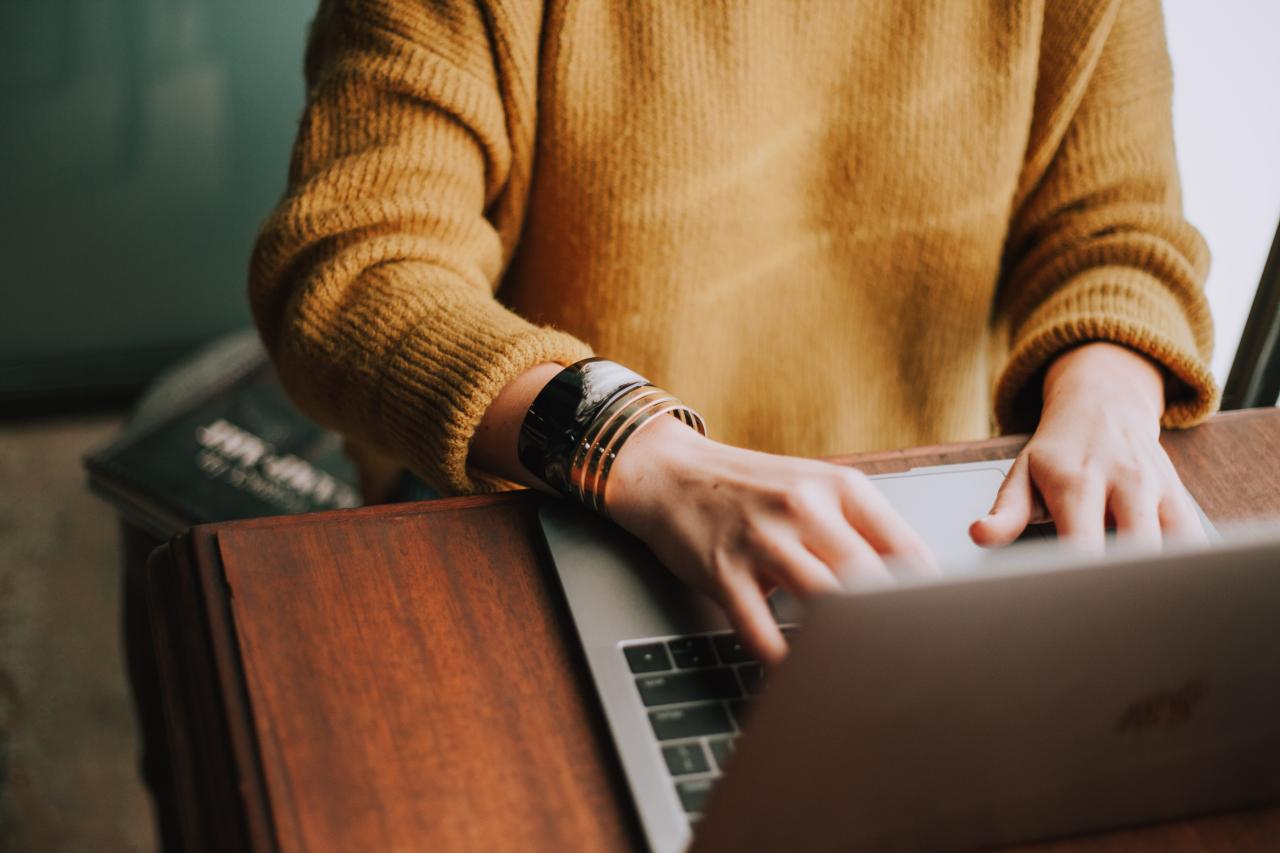 At NSX, it's important to us that our services are convenient for you. We are available by text, so you can get where you need to go FAST! Text us your pertinent information, and we will pick you up, drop you off, and get you on your way.
Book via text at (985)386-3861 by providing the following:
Full Name
Pick-Up Date
Pick-upTime
Pick-up location
Number of Passengers & bags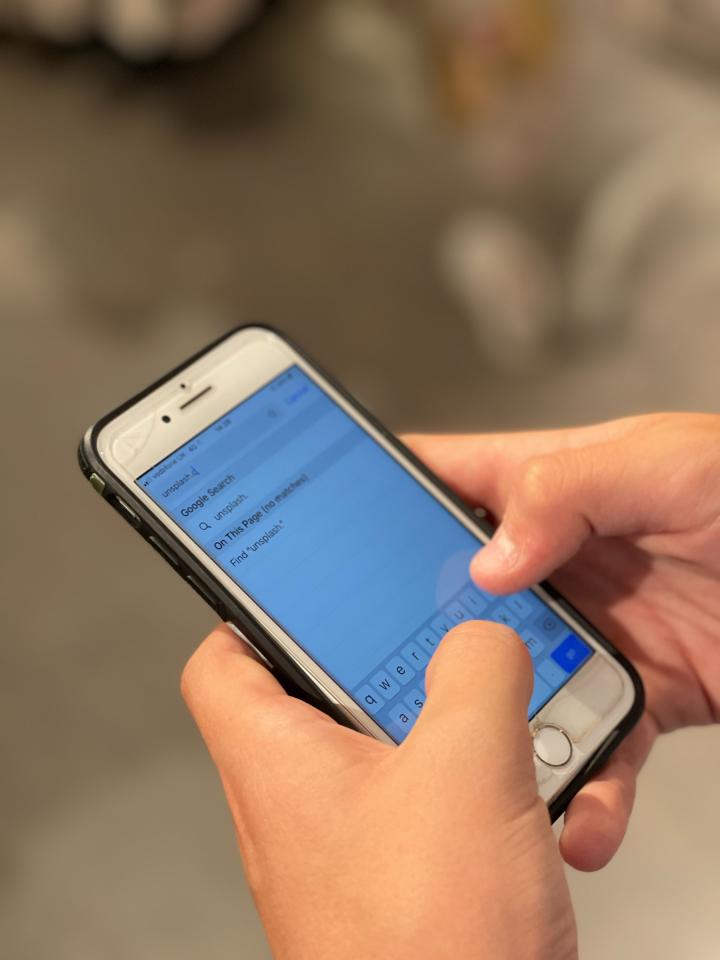 Some folks prefer to speak directly with an NSX Team Member- thats fine too! We'd love to chat. Call us at (985)386-3861. When prompted, "Request a Call Back" and we will return your call ASAP!